Global Crossroad – Meaningful Volunteering Abroad
Dreaming of traveling abroad? Why not consider combining that dream with a meaningful volunteer partnership with Global Crossroad? We are a renowned volunteer abroad organization that provides professional, need-targeted assistance to the world's most deserving people in some of the world's most exotic travel destinations. More than 10,000 volunteers have joined us for life-changing volunteer experiences. We invite you to join our affordable, safe and life-changing volunteer journey!
Why should you volunteer with us?
Most affordable program fee – starting at $379
Safe & meaningful volunteer work in 17 countries
Experienced staff and strong field support
200 unique volunteer projects
Featured Trips & Highlights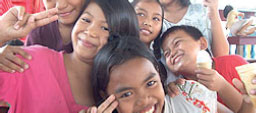 TEFL in Costa Rica & Peru
Develop the skills and confidence to live and work overseas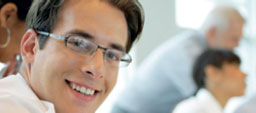 "I am leaving Nepal a different person – Nepal has been an incredible adventure and I would recommend it to everyone!"
– Jessica Nelson
Top 10 Trips