How to Prepare to Volunteer Abroad: Buying Gifts for Your Host Family or Volunteer Project
Valuable insight into one aspect of preparing for the experience of a lifetime
Learn about gift giving etiquette in different cultures.
Tips on what kind of gifts are most appropriate to bring on a volunteer abroad program

A guide to who it's worth bringing gifts for.

Detail of where you can get further advice on this topic.
Guaranteed lowest program fees in the US – starting from $100 - $200 per week.
18 countries, 200 projects and thousands of happy volunteers since 2003.
How to prepare to volunteer abroad: buying gifts for your host family or volunteer project
Bringing gifts for your host family is a thoughtful gesture that your host family will greatly appreciate.
While it is not mandatory, buying gifts for your host family is something nice to do for them, especially since they've agreed to open up their home to you for an extended period of time.
You'll also be spending a lot of time with them, so presenting them with a gift during the beginning of your stay is a nice way to break the ice, establish a relationship, and build a bond
Most likely, your host family experience will be one of the most meaningful parts of your time abroad, so make the effort to become part of the family.
What kind of gift should I get for my host family?
The type of gift you get does not matter so much as the fact that you are making a kind gesture. Your host family will appreciate that more, regardless of what you get them.
When you are searching for gifts for your host family, it's best to buy something simple, thoughtful, and not too expensive.
Some common gifts are candy and chocolates, although some volunteers choose to go with gifts that are a little more personal to them, such as a t-shirt from their favorite sports team, their favorite book translated into the local language, a nice notebook, etc.
It's nice to get your host family something that they couldn't ordinarily get at their local market. Try to find them something unique or representative of the country, city, or town where you are from. Either way, whatever gift you choose will be much appreciated by your host family.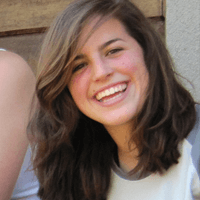 It was all worth it. I treasured the intimate moments travelling and experiencing together
Jessica Mills
- USA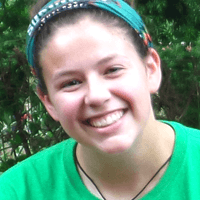 I was not ready to leave when my two months were up. It was an unforgettable experience.
Roberta Quis
- Australia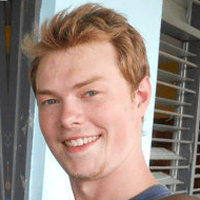 This was an amazing trip. I was immersed in new experiences, cultures, languages and people.
Kenneth Janes
- Canada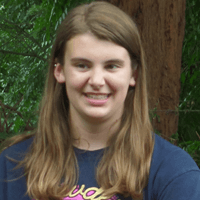 This experience was both exceptional and valuable. Project was extremely enlightening.
Lindsay Scott
- Germany
Do I need to bring a gift for my volunteer project?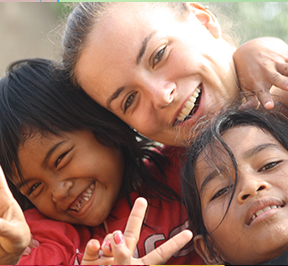 Bringing a gift for your volunteer project is not required, however, depending on what type of work you'll be doing, it may be something you want to consider. This is especially true for those volunteering in orphanages and schools.
In general, orphanages and schools are extremely lacking in supplies and items for the children. If there's anything at all you can bring for the children or for the institutions themselves, it is always greatly appreciated.
What kind of gift would be good for project?
Don't make your gift buying too complicated. Gifts for volunteer projects can be something small like pencils or balloons, or something bigger like blankets or clothes. Do research on the internet, read reviews of past volunteers, and think about what your project might really need.
Since you will most likely be bringing gifts for children, keep your present age appropriate, and think about things that they might need during their daily activities.
Some suggestions are coloring books, pens, pencils, small toys, a soccer ball or other sports ball, notebooks, games, clothes, shoes, blankets, sheets, fun socks, stuffed animals, etc.
If you are thinking about bringing a gift for your volunteer project but aren't sure what to get, contact your country coordinator for a list of urgently needed items. This way, you can be confident that you are spending your money on something that your project desperately needs.