Highlights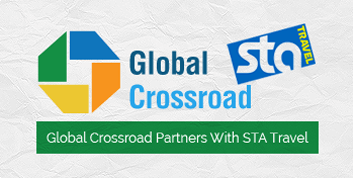 Country
Coordinators
We worked with terrific country co-ordinator, most of them are mature, educated, socially respected, and having long history of working with international volunteers. Before joining Global Crossroad, our country coordinators were working as a expedition leader, social worker, trek leaders, teachers, and other professional. Country- coordinators of Global Crossroad have tremendous enthusiasm to their job. They are committed for a high quality and responsible program in their native country. National co-ordinator is your main contact when you will be in your placement. He/she will help you on:
Airport receive and transfer
Management of room and food in host family/hostel
Orientation of local country, culture, host family, safety, and related issues
Introduce you to your host family and project staffs
Periodic follow up visit or call ( 1 - 2 weeks interval ) to ensure everything going good for you
Offer advices to solve any issues, problems,and concerns
What our Volunteer says
I am leaving Nepal a different person – Nepal has been an incredible adventure and I would recommend it to everyone!


Jessica Nelson
I love Costa Rica and can't wait to come back! Thanks Global Crossroad for getting me here and living the dream!

It is a life experience that I strongly suggest to anyone that want to spend some time abroad and want to have an amazing experience!!!

This has been a great opportunity. From my placement to the family here in Kasoa, everything has been exceptional. I would love to come back and stay longer.