Make a huge and long lasting difference to people in need by joining a well respected long term volunteer abroad program
Enjoy the benefits of becoming an established member of the local community

Take this opportunity to learn or develop practical skills in the field
Enjoy the feeling of knowing your work makes a huge impact on the short and long term lives of amazing people
Affordable programs with no middle-men fees to raise the prices
Programs with a established history of satisfied alumni
Take a minute to complete the form and we will be in touch.
Long term volunteer abroad programs and opportunities


Do you want to be a Long term volunteer abroad?
While volunteering short term is a great way to travel and give back to the world and a community, volunteering abroad long term is one of the most rewarding experiences you can find – it will quite literally change your life!
Globalcrossroad Affordable Long Term Volunteer Abroad Programs and Opportunities
Globalcrossroad offers some of the most affordable long term volunteering abroad programs out there.
Because we understand that you want to make the most out of your time and put your all into a project that fascinates you, we have searched the world to find some great Long term volunteer abroad programs throughout the world.
Your first step is to think about what area of the world or topic (medical, education, conservation) you want to volunteer with.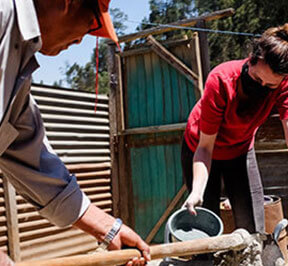 Gaining experience in non-governmental organisations is notoriously hard to get, so why not consider combining volunteering and experiencing Argentina with a Long term volunteering abroad program in an NGO.
While this project accepts short term volunteers too, by volunteering abroad long term. You get the chance to develop a relationship with the elephants.
They say elephants have amazing memories and the more time you spend with them the better your friendship will become.
While one of the national languages of Uganda is English, the school system is badly underdeveloped and students often have difficulties reading, writing and using English grammar.
Long term volunteering abroad of two or three months (or more) makes a big difference in the students schooling and a long term volunteer can really improve their language skills in a few months.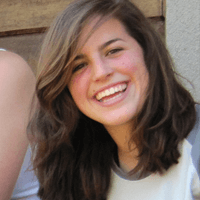 It was all worth it. I treasured the intimate moments travelling and experiencing together
Jessica Mills
- USA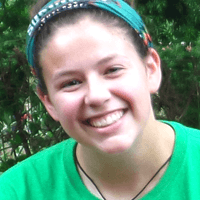 I was not ready to leave when my two months were up. It was an unforgettable experience.
Roberta Quis
- Australia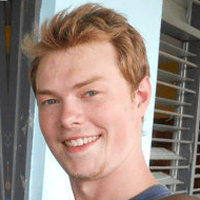 This was an amazing trip. I was immersed in new experiences, cultures, languages and people.
Kenneth Janes
- Canada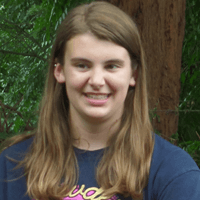 This experience was both exceptional and valuable. Project was extremely enlightening.
Lindsay Scott
- Germany
In one of the poorest countries in the world, doing a Long term volunteering abroad in India benefits both the local community and the country as a whole.
Where better to spend your time and energy than a country where your work benefits so many people.
While the country has one of the most famous ancient ruins in the world – Machu Picchu – the country is underdeveloped and some of the most affected are the street children.
Our Long term volunteer abroad programs focuses on working with the street children, teaching them English and offering them an education and chance at a better future.
Work with the famous Masai Mara tribe to conserve their traditions and culture on paper.
This ongoing project will ensure future generations will be able to continue traditions and for the Long term volunteer abroad they will get to learn a great deal about the culture of the Masai Mara and even be included in sacred traditional events.
For volunteers interested in a medical career, a long term volunteer abroad placement at a medical clinic will give you some hands on practical experience and a chance to learn whether a career in medicine is what you dream of.
If you've ever had an interest in Buddhism then this is the perfect placement for you. By teaching English to the monks in Nepal, you are enabling them to explain Buddhist concepts and theories in English.
An extremely peaceful Long term volunteer abroad program, can you imagine waking up in the morning and seeing the magnificent Himalaya mountain range.
Working at an orphanage is a great long term volunteer abroad option.
While shorter term volunteers are also welcome, truly trusting relationships develop over time, especially when working with children.
Choosing to Volunteer abroad long term can really change your life and also gives you sufficient time to make a difference in the community or program you choose.
Globalcrossroad has been sending volunteers abroad for over 13 years and have found some of the best opportunities for those wanting to make a difference.
There are many different affordable Long term volunteer abroad programs available, so choose the one that interests you the most.
The benefits of becoming a Long term volunteer abroad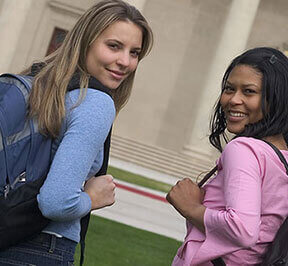 The benefits to volunteering are numerous – from improving and empowering a community, organisation or school, sharing cultures and customs to helping the world become a better place, there is no reason not to volunteer abroad long term or short term.
While short term volunteering can really help a community needing extra help and assistance, it is through Long term volunteering abroad that you can make the biggest difference.
Global crossroad offers a whole range of affordable Long term volunteer abroad opportunities to help you really make an impact.
If you ever considered Long term volunteering abroad then what's stopping you from going? Long term volunteer abroad programs are much more affordable than short term volunteer opportunities or travelling because you have a base in a community and get a routine established.
More importantly, volunteering abroad long term allows you to really grow into the program and make a real long term difference in your chosen project.
So whether you are taking a gap year, have a long summer break to fill or want to take a career break, Long term volunteering abroad is the best way to use your time.