Volunteer With Community Development Experts
This is a program designed to make real differences at a grassroots level in needy communities around the world
Choose between five community development schemes where your work makes a real and lasting difference.

Enjoy the experience of a practical volunteer project which produces visible results you can be proud of.

Community development involves many different things, from empowering women to become self sufficient, to helping to conserve the traditional culture of Kenyans, there is something to suit all volunteers.

No experience is needed to join these affordable and well organized projects, just a kind heart and willing hands.

As a non-profit we don't charge ridiculous fees. The program charge is paid directly to your project, and to cover costs for those who house, feed and support you during the program.
Volunteer with Community Development
Are you interested in lending a helping hand in rural and disadvantaged communities around the world? Global Crossroad offers five unique and affordable community development opportunities.
There are communities around the world that are lacking the resources, man power, and know-how to make improvements to their communities.
You can join a team of likeminded volunteers and join a volunteer overseas with community development program and help make a big difference in these rural and poverty stricken areas of the globe.
There are countless benefits that accompany volunteering with community development programs.
This is a unique chance to become part of community and work to help improve that community and the lives of all who reside there. This will be a hands-on project where you will get to utilize your skills and interests for the betterment of humanity.
You will be able to physically see and experience the work that you have done and how those efforts have improved the community.
You will be filled with satisfaction and a sense of great purpose. Community development opportunities are a special chance to help others while helping yourself grow as an individual. Through Global Crossroad, you can travel to Cambodia, India, Kenya, or Argentina.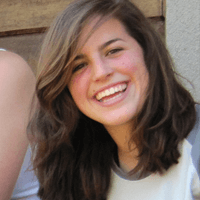 It was all worth it. I treasured the intimate moments travelling and experiencing together
Jessica Mills
- USA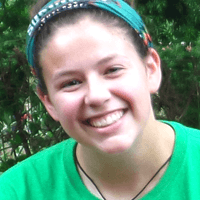 I was not ready to leave when my two months were up. It was an unforgettable experience.
Roberta Quis
- Australia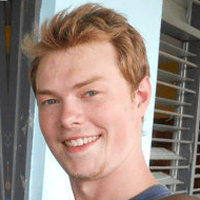 This was an amazing trip. I was immersed in new experiences, cultures, languages and people.
Kenneth Janes
- Canada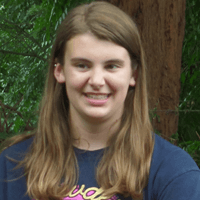 This experience was both exceptional and valuable. Project was extremely enlightening.
Lindsay Scott
- Germany
Volunteer with Community Development Projects
Lend a helping hand and volunteer overseas with community development in Cambodia. There are a number of impactful ways that you can help improve rural communities here.
The women of India need your help as a volunteer with community development. You will help them get ahead, become more self-sufficient, and lead more successful and happy lives.
Volunteering in community development in Kenya is a unique way to help the Maasai people. There are all sorts of education, business development, tourism, and health programs that need volunteers.
Community development opportunities like this one are a special way to help conserve a fascinating culture in Kenya. You can work with this community in a number of different ways.
Help improve the quality of life for Argentinians living in rural and poverty-stricken areas through volunteering with community development.