Volunteer With HIV/AIDS Awareness Program?
Learn more about what these life enhancing projects involve for both volunteers and communities in need
Join a truly amazing practical volunteer abroad program that makes a world of difference to those involved.
Work alongside both professional health workers and other volunteers with the same attitudes and caring nature as you.
Combine vital community care work with the chance to explore an exciting new culture in one of several amazing countries around the world.

These programs run in Uganda, Tanzania, Kenya, India and Ghana.

Guaranteed lowest program fees in the US – starting at $100 per week.
18 countries, 200 projects and thousands of happy volunteers since 2003.
Volunteer with HIV/AIDS Awareness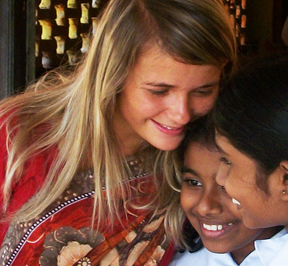 Are you a compassionate and adventure-seeking traveler? Global Crossroad offers six hands-on volunteering abroad with HIV/AIDS programs for someone looking to give back to our world community while exploring a new part of the world.
The HIV/AIDS epidemic has and is continuing to leave behind a trail of destruction around the world. The biggest weapon we have against this devastating virus is education. Through volunteer abroad with HIV/AIDS projects, Global Crossroad is teaming up to help fight the virus that is breaking up families and leaving children behind as orphans.
There are vast and varied benefits that go hand and hand with altruistic efforts. Your work as a volunteer abroad with HIV/AIDS awareness will not go unnoticed. You will work with other likeminded volunteers to bring education and treatment to those susceptible and affected by the virus. You will immediately become part of a community. Your dedication will be received with open and grateful arms.
Regardless of where you choose to travel to, whether it be Cambodia, India, Ghana, Kenya, Tanzania, or Uganda, you will have the opportunity to explore a new culture and all that that country has to offer during your free time. This will be an eye opening and learning experience overseas. Volunteering with HIV/AIDS awareness is a powerful way to help change the face of the virus in an effort to eliminate it.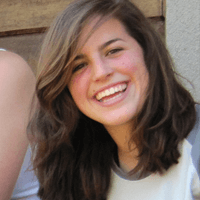 It was all worth it. I treasured the intimate moments travelling and experiencing together
Jessica Mills
- USA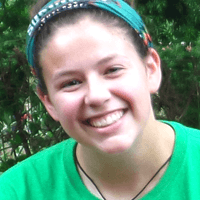 I was not ready to leave when my two months were up. It was an unforgettable experience.
Roberta Quis
- Australia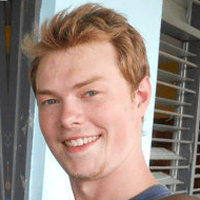 This was an amazing trip. I was immersed in new experiences, cultures, languages and people.
Kenneth Janes
- Canada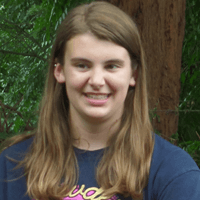 This experience was both exceptional and valuable. Project was extremely enlightening.
Lindsay Scott
- Germany
Volunteer with HIV/AIDS Awareness Projects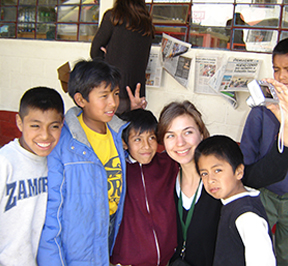 Work within community centers and educational initiatives with this volunteer abroad with HIV/AIDS awareness and make a difference in the lives of those affected by the virus.
Help multiple organizations spread awareness and bring health education to the people of India with this volunteering with HIV/AIDS awareness opportunity.
Join likeminded volunteers with this volunteer abroad with HIV/AIDS awareness program and help to care for those affected by and educate those who are susceptible to the deadly virus.
When you volunteer abroad with HIV/AIDS awareness in Kenya, you will be working to spread awareness and educate the local people about this devastating virus in an attempt to eventually stop it from spreading.
The aim of this volunteering abroad with HIV/AIDs program is to provide care and support to those infected and affected and to educate the local population about the causes and preventative measures that can be taken.
Volunteering with HIV/AIDS awareness programs like this one is an incredible way to help the people of Uganda who are directly or indirectly affected and suffering from the virus.