Youth Volunteer Opportunities Abroad
Expand your mind and on these excellent programs designed to be suitable for younger volunteers
Pay just a one-time fee to cover major costs like accommodation, food and local support 24/7.

Grab this opportunity to gain hands-on experience in a supportive environment.
Make friends with people from around the world, and friendships and make memories which will last a lifetime.
Learn more about yourself and new cultures on an interesting and meaningful volunteer abroad program.
Have you ever considered volunteering during your youth?
Can you imagine spending your summer breaks between college volunteering? At Globalcrossroad we focus on providing low cost youth volunteer opportunities abroad.
Below you will find the details of some of our most exciting programs and all the information you will need to choose your next volunteering adventure.
Benefits of youth volunteer opportunities abroad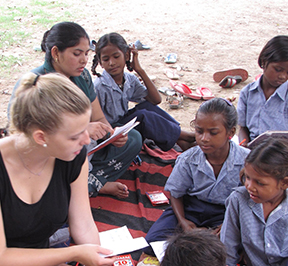 It may seem like there are too many competing demands on your time in this fast paced modern world, but today I am going to tell you how giving up some of your valuable time can improve both your life and the lives of others.
Youth volunteer programs abroad give you the perfect opportunity to see the world and begin a process of self-improvement and discovery that can impact every facet of your life.
Studies have shown that youth who take part in volunteering have measurably improved interpersonal skills and more job opportunities.
It may sound strange to look at the personal benefits of volunteering, but this is a perfectly valid question.
Most volunteers find that they are far more committed and effective in their volunteer positions if they feel like they also are gaining something from the experience.
There are innumerable benefits to volunteering, but possibly the most important is getting out of your comfort zone and exploring your own personal limits.
With all of the volunteering programs for young adults shown below, you will be guaranteed a unique and genuine volunteering experience that will teach you valuable transferrable skills that could help you for the rest of your life.
Globalcrossroad Low Cost Youth Volunteer Opportunities Abroad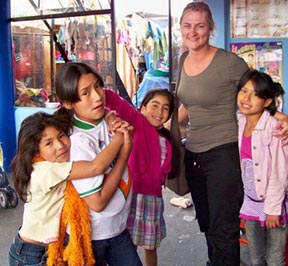 Listed below, you will see some of Globalcrossroads most exciting volunteering opportunities for young people. For more information on any of our programs, please don't hesitate to contact us with questions or more information.
Thailand is well known for its elephants and in this exciting volunteer program, you can take part in vital elephant conservation work.
As a part of this program you will help to care for the elephants and take part in community programs designed to promote elephant conservation.
This is the perfect project for animal lovers looking for youth volunteer opportunities abroad.
While the disease itself is terrible, a major part of the problem for Indian HIV patients is the social stigma that comes with it. With our program in India, you can help to educate the local populace about the facts of HIV/AIDS and improve the life of those who suffer from this terrible disease.
Youth volunteer programs abroad such as this one are perfect for those who are interested in healthcare and health management in the future, or who simply want to improve their communication skills.
Physical Education project in South Africa
If you love sports and the outdoors, then this volunteer sport coaching opportunity could be just what you are looking for.
Located in South Africa, this program allows you to work directly with youth in a coaching capacity.
Just like in many of our youth volunteer programs abroad, it will be necessary to make do with often limited resources and there will be many challenges, but helping children discover a love of sport will make it all worthwhile.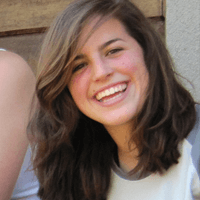 It was all worth it. I treasured the intimate moments travelling and experiencing together
Jessica Mills
- USA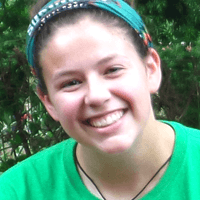 I was not ready to leave when my two months were up. It was an unforgettable experience.
Roberta Quis
- Australia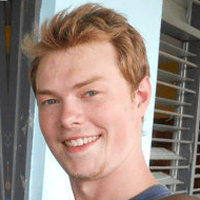 This was an amazing trip. I was immersed in new experiences, cultures, languages and people.
Kenneth Janes
- Canada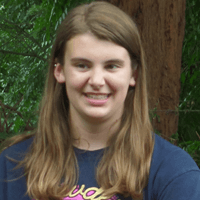 This experience was both exceptional and valuable. Project was extremely enlightening.
Lindsay Scott
- Germany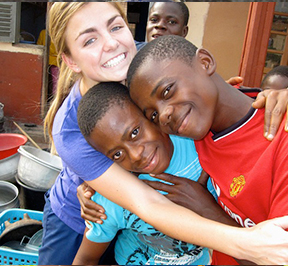 Due to the poverty that is ever present in Ghana, people die every day from diseases that have been eradicated elsewhere or are easily treatable if there are enough resources available.
In Ghana, Globalcrossroad has volunteering opportunities for young people who are interested in helping Ghanaian doctors deliver life-saving treatment and slow the spread of disease through education programs.
As a part of our Ghana project, you will shadow local medical staff and learn by doing.
Cambodia may have a dark past, but as a part of our volunteering programs for young adults, you can help to build a brighter future.
In this program in Cambodia, we are specifically looking for volunteers with development experience or who would like to gain such experience. You will work alongside the local team to develop fundraising efforts and funding proposals.
Uganda has been hit particularly by the global AIDS pandemic, leaving a large number of orphaned children that are cared for by orphanages all over the country.
We have a number of youth volunteer programs abroad that will allow you to travel to Uganda and provide much needed assistance in providing care for these orphaned children.
As part of our Ugandan orphanage work you will be working directly with the children and also assisting local staff to develop new programs for the orphanage.
If you have a passion for teaching, then this could just be the volunteering opportunity you have been searching for.
Our Argentinian project focusses on giving underprivileged children the English skills they will need to be successful in an increasingly globalised world.
Like other volunteering programs for young adults that are focussed on education, experience is welcomed but definitely not necessary!
Our volunteer project in Costa Rica is the perfect opportunity for animal lovers to get hands on experience caring for injured wildlife.
Set by the beach in this beautiful tropical country, we are working with an organisation that takes in injured wildlife and rehabilitates them. You will get to work with a range of different species that are native to Costa Rica.
This is a great opportunity to take part in youth volunteer abroad programs whilst also gaining valuable experience and skills.
As you can see Globalcrossroad has a wide range of high quality youth volunteer opportunities abroad that you can choose from. No matter what your goals are, you will find a program to suit your tastes, interests and budget.
Contact us today and find out some more information about any of the volunteering projects you are interested in!