Summer Adventures for College Students
Discover a range of amazing, cheap, summer volunteer abroad programs for young people
Don't pay the very high fees some organizations charge volunteers, we have the cheapest programs around.
Have the adventure of a lifetime while making a real difference to others.
We charge one low fee which covers all cost for accommodation, food and also supports your chosen project.
Sign up with friends or alone, as you will make friends for life while volunteering.
An unrivalled opportunity to safely step outside of your comfort zone and grow as a person.
Most Affordable Summer Adventures for College Students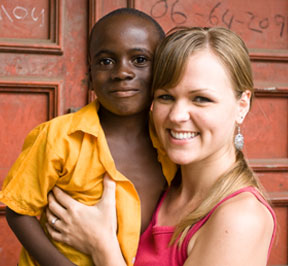 Do you harbor a passion for trying new experiences like going on summer adventures for college students? Can you visualize yourself helping with nature onservation in Nepal, being a medical volunteer in Peru, or teaching at a rural school in Tanzania?
If you want to broaden your horizons, Global Crossroad has a selection of the most exciting summer adventure trips for college students.
Our safe programs are all incredibly affordable and guaranteed to enhance your cultural palate. Whether you want to brush up on a foreign language, or experience the joys of practicing altruism, Global Crossroad has a program that will exceed your wildest dreams.
Our wide array of options ensures that there's a program to suit every individual's specific interests: no matter what you're curious about—whether it's women's healthcare or nature conservation—explore our list of summer adventures for college students to start making a difference!
Benefits of volunteering on Summer Adventures for College Students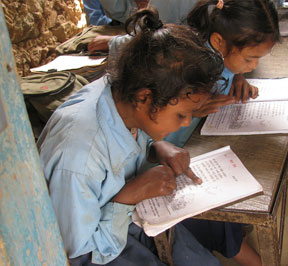 Giving back while living in a foreign country is a life-changing experience. The confidence that comes from being on your own and figuring out how to adapt to new cultures is priceless.
Summer service trips for college students offer all this—and more! When you work together with others toward a collective mission, the satisfaction that results is beyond rewarding. Summer adventures for college students enable deep emotional transformation.
Volunteering abroad also creates space in your life to develop certain skills that are hard to improve otherwise. For example, if you head to Kenya to work with cultural conservation, this is a perfect time to practice the local dialects spoken in rural villages.
If you're interested in languages or linguistics, there's no better way to hone your practical skills that on the ground in person. Further, working with local professionals can dramatically increase your own industry knowledge. There's no doubt about it: participating in summer adventures for college students looks very impressive to potential employers, as well as friends and colleagues.
Plus, there's also the matter of the relationships you build during your time away. When you're living in a foreign country, serendipitous connections are bound to form.
Summer adventures for college students provide a wonderful meeting ground for new friendships. Think of how many important career contacts you'll make by working alongside local industry leaders abroad!
Volunteering abroad isn't just a fun way to increase your credibility as a professional in your field; it helps you grow personally by leaps and bounds.
At the end of your trip you'll be wanting to do it all over again! Regardless of your interests, we offer programs to fit anyone's passions: from working in animal conservation to helping street-children, there's an opportunity that will make your spirit shine brighter.
Be sure to check out Global Crossroad's safe and affordable summer adventure trips for college students today.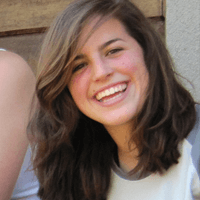 It was all worth it. I treasured the intimate moments travelling and experiencing together
Jessica Mills
- USA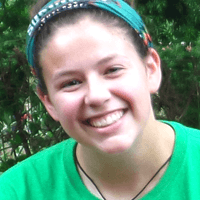 I was not ready to leave when my two months were up. It was an unforgettable experience.
Roberta Quis
- Australia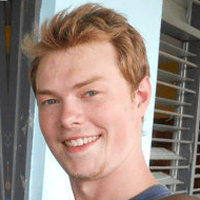 This was an amazing trip. I was immersed in new experiences, cultures, languages and people.
Kenneth Janes
- Canada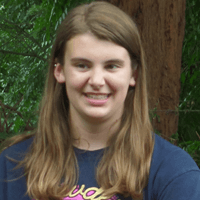 This experience was both exceptional and valuable. Project was extremely enlightening.
Lindsay Scott
- Germany
Globalcrossroad Most Affordable Summer Adventures for College Students Abroad
Explore Globalcrossroad's in-depth list featuring the best summer travel programs for college students:
Are you interested in possibly pursuing medicine or nursing as career options? While numerous summer travel programs for college students are geared toward the healthcare industry, this program is especially well-suite for volunteers with no prior experience woring in medicine.
While you must have basic knowledge about HIV/AIDS, most of your training will be done on-location in Delhi or Jaipur. Here you'll work with patients, offering them counselling, medicine, and care.
If you get excited by learning about new cultures, this is one of many summer mission trips for college students that is right up your alley.
With this fascinating program, volunteers integrate into the local Maasai community in Kenya. Your responsibilities will include supporting this unique tribe in small business ventures, promoting local tourism, and teaching basic English. A great choice for anyone wanting to understand Kenyan culture more deeply.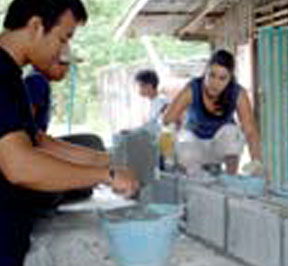 If you want to learn more about construction work, this is one of the best summer trips for college students that you can choose. Volunteers will get to work alongside local Thai foremen to help build a new house for orphans to live in.
An excellent way to explore Thai culture, build relationships with the Thai community, and learn a new skill, volunteers will come away with a greater appreciation for hard work and good company.
Summer service trips for college students often instill a new sense of responsibility in volunteers, toward both other people and the planet.
If you're enthusiastic about permaculture and saving the environment, this program is tailor-made for you. Volunteers will work in the rural community of Chitwan, performing tasks such as planting seeds, weeding and pruning, and getting rid of sick trees.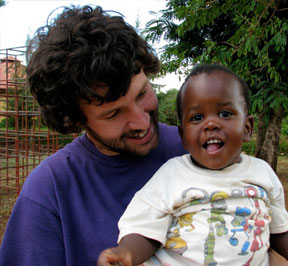 Having the chance to live in Uganda's capital city of Kampala is reason enough to consider this heartwarming program. The hustle and bustle of citylife will energize you to give your all to children living at a local orphanage.
Duties of volunteers include spending time with the kids, helping at mealtime, and assisting with cleanup. This is one of many summer adventure trips for college students aimed at people who enjoy working with young children.
Ideal for students pursuing environmentalism and sustainability, this popular program lets volunteers dive deeper into organic farming, reforestation projects, and trail maintenance.
Working up to 35 hours per week primarily outdoors, you don't need any previous experience to be eligible to participate! Volunteers must, however, be open to spending large amounts of time in nature and enjoy getting their hands dirty.
This is one of several other top-notch summer travel programs for college students geared toward people interested in nature conservation.
Summer mission trips for college students are the perfect opportunity to venture to countries you've always wanted to visit.
For volunteers with a passion for South America, this program offers plenty of professional experience in the healthcare industry, alongside the chance to explore the surrounding natural beauty of Peru.
Volunteers must speak fluent English. Tasks will include anything from assisting local clinics to interacting with patients and doing public outreach.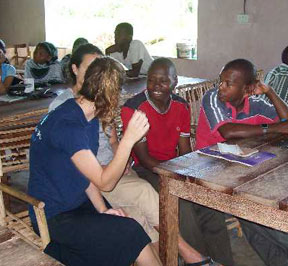 The best summer trips for college students are those that provide a gateway into new cultures and offer immersive experiences.
Teaching in Tanzanian rural communities is an incredible opportunity to learn about different traditions, as well as give back to the local people. Volunteers will work up to 25 hours each week, teaching elementary school students through conversational English.
Between the myriad benefits provided by volunteering abroad, you have all the reasons in the world to want to try one of these fantastic programs.
Global Crossroad's summer service trips for college students aren't just about having wild adventures—although that does happen, too! Our programs' biggest gift is the personal and professional growth that you'll experience throughout your journey abroad.
So, dig deep and ask yourself: what's my passion? Whether you want to dive into helping animals or learn how to build houses, Global Crossroad offers myriad choices for the world's best summer trips for college students.