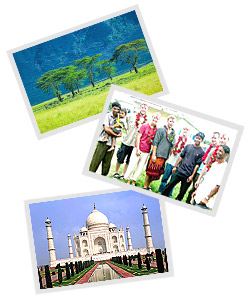 2-week Mini-Venture combines volunteer projects with 3-4 full days of adventure travel at a very low cost!!
Our uniquely designed 2-week Mini-Venture enable volunteers to travel to beautiful and exotic Asian, African, and Latin American countries for cultural immersion and volunteer help for poor children. This Mini-Venture program offers volunteers a unique opportunity to explore the land and experience the culture of their chosen country while volunteering abroad.
The Mini-Venture program starts with an orientation about the local culture, history, religious, and issues. After several days of working on a volunteer project (usually in an orphanage), you will embark on an exciting and adventurous 3-4 day tour of the local countryside. These adventure tours allow you to visit some of the most popular tourist destinations in that country.
Asia
Africa
Latin America
Specializing in: