Explore South America, while helping disadvantaged children and adults gain skills to change their lives?
Take advantage of the lowest priced project fees around, on safe, secure programs.

Make a difference to the lives of children who would have no chance to learn without you.

Enjoy a South American travel experience while helping locals build life changing skills.

Meet lots of great people who share your belief in helping others to achieve.

Learn or polish up your Spanish speaking skills
Take a minute to complete the form and we will be in touch.
Volunteer In Latin America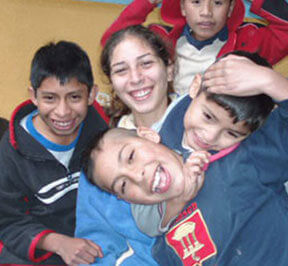 In a more restricted sense, Latin America comprises those countries of the Americas which developed from the colonies of Spain, Portugal, and France.
Because these European powers used languages derived from Latin, the term Latin America was devised to designate the parts of the New World which they colonized.
The areas that are now Belize and Guyana were colonized by the British, and the official language of those countries is English.
Suriname was colonized by the Netherlands, and Dutch is the official language. These countries' histories differ from those of others in the region and are generally treated differently by scholars.
Presently, Global Crossroad offers volunteering opportunities throughout Latin America, including Peru, Costa Rica, Brazil, Mexico, Honduras, Bolivia, Argentina, and Ecuador.
Global Crossroad is currently in the process of expanding its volunteering opportunities in Latin America by adding even more countries and programs.
To learn about our volunteer programs in Latin America, please visit the following links:
Our volunteer programs in Latin America are comprised of 2-3 phases.
Free Spanish: in Peru, Costa Rica, Argentina, Honduras, Bolivia, and Ecuador.
Global Crossroad offers two (2) FREE hours of group Spanish lessons each day at various levels. Volunteers study Spanish while simultaneously working in their respective volunteer projects for the entire duration of their assigned program (maximum of 12 weeks).
The free Spanish lessons and the volunteer project in Latin America volunteer project are both managed simultaneously. For example, volunteers will either take Spanish classes in the morning followed by their volunteer work in the afternoon, OR volunteers will study Spanish in the afternoon and work at their volunteer project in the morning.
The programs basic aim is to teach volunteers Spanish while participating in the volunteer project in Latin America- affording numerous opportunities to use their newly-learned language.
Second Phase: the second phase of the volunteering program in Latin America is comprised of working in a volunteer service project.
Volunteers working in Latin America can choose to work in a variety of community service projects including: working in an orphanage, teaching English, HIV/AIDS program, NGOs, etc.
Third Phase: the Latin America volunteering program also features optional opportunities of travel and explorations, ranging in durations of 3-11 days. Global Crossroad is currently planning to offer these exciting expeditions in both Peru and Costa Rica - along with our Latin America volunteer programs - at a discounted rate exclusively to participants volunteering in our Asia programs.
Whether looking for a travel adventure or a learning opportunity, Global Crossroad offers a complete and unique balance of both - providing volunteer opportunities in Latin America which serve the local children and communities while also allowing you to explore the great lands of Latin America.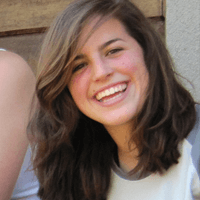 It was all worth it. I treasured the intimate moments travelling and experiencing together
Jessica Mills
- USA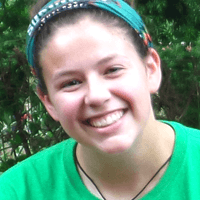 I was not ready to leave when my two months were up. It was an unforgettable experience.
Roberta Quis
- Australia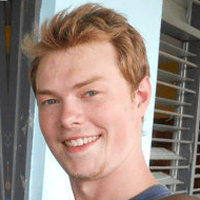 This was an amazing trip. I was immersed in new experiences, cultures, languages and people.
Kenneth Janes
- Canada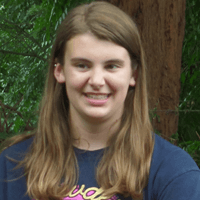 This experience was both exceptional and valuable. Project was extremely enlightening.
Lindsay Scott
- Germany